Answer Your
Soul Calling
.
Join me on your awakening journey to Answer Your Soul Calling™, create a soulful business & contribute to a changing world in a meaningful way.
free masterclass
Free Masterclass to Accelerate Manifesting
Use the Master Key of Self love
If there was only one course you need to take to empower your awakening journey, it is walking the path towards self love and self worth. Self Love leads to an acceleration in manifesting, trust in our own abilities and activated intuition.
Embrace who you are
Everyone is unique and when you love yourself for simply being you, your uniqueness will have the space to shine.
Letting Go of what people think
Your opinion of you is the only one that matters.
Feeling Worthy
The only difference between receiving and not receiving is whether you feel worthy. 
awakening to the illusion
You were guided here as you are standing and 'facing the strange', being called to your highest potential and need the confidence to walk through this new door and start your journey.
You know you are meant to do something more fulfilling with your life but feel stuck and seek clarity on what you want to create. 
You are ready to answer your Soul Calling and create a unique business that generates prosperity and need to be supported with a step by step process.
You are looking for information that will accelerate your growth and align you to the Universal Mind and all that is, for greater connection to Spirit and ignited intuition.
You want to be an inspiration, especially to your children and share the knowledge you gain to help them shape their own lives no matter how the world changes around them.
It is at this critical juncture that we meet. It is with great delight and anticipation that I can guide you into the deep unknown and introduce you to the world that has been in the perimeter of your awareness.
Accelerate Your Potential With Manifesting
A Soulful and Spiritual Approach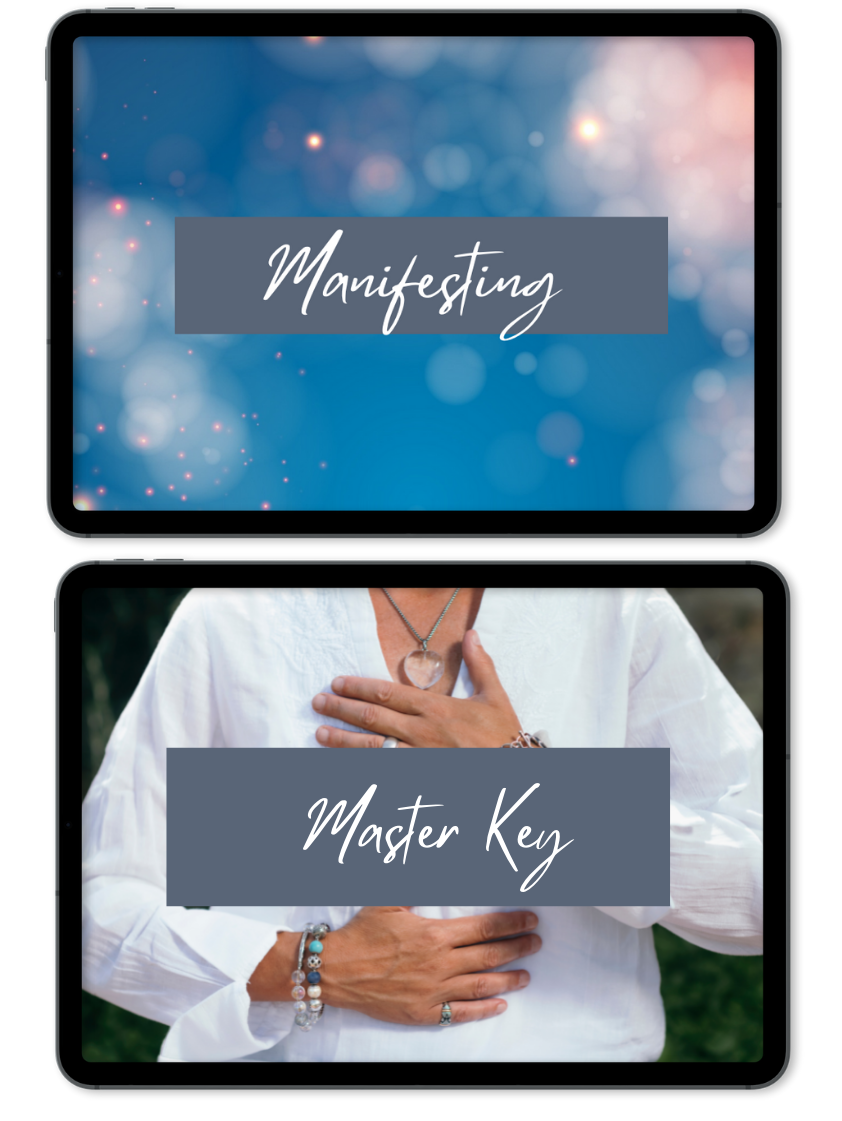 Soulful Manifesting –  A Course designed To Activate Your Inner Power & Ignite Change
This self learning online course move you from feeling worried and powerless about your future into having a clear vision to design your soulful life, get clear on how you want to live and how to manifest in a spiritual way. A powerful step by step process to get results.
BONUS Master Key Challenge:  The key to help you manifest more and generate faster results.
Right now, we are in the midst of a soulful evolution. More of us are being guided to activate our inner power with hidden knowledge on how to expand our human potential.
I am soulful person just like yourself, who has been on a life long spiritual journey. I love to explore the depths of consciousness and human potential and piece it all together to develop a new way of living that is more aligned with our human spirit.
My mission and Soul Calling is to provide a pathway for awakening souls to develop their intuition and discernment, make manifesting a way of life and provide guidance to identify and answer ones Soul Calling. This is so we can each play our part in co-creating our new reality.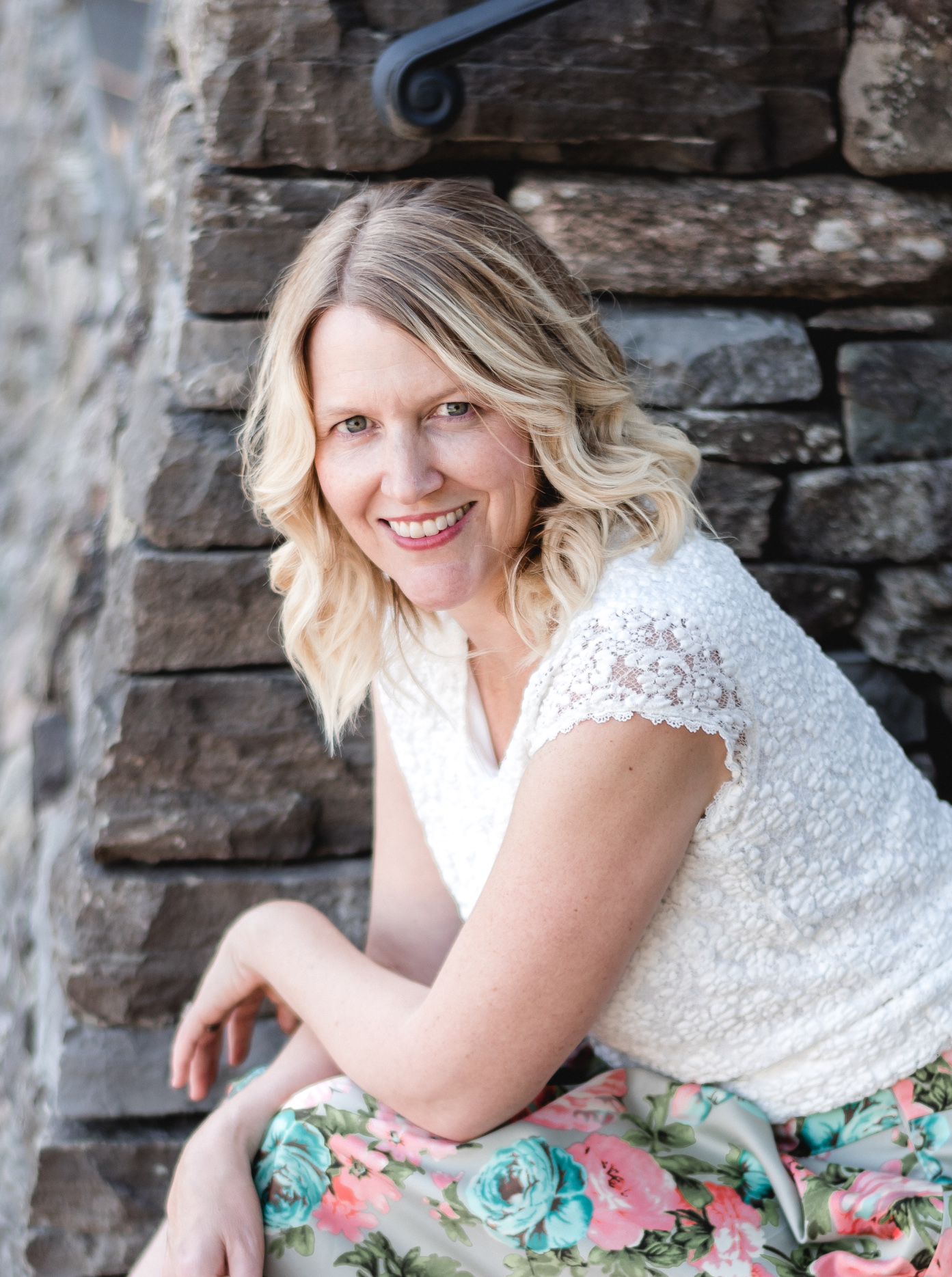 As featured in: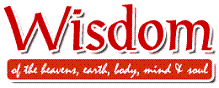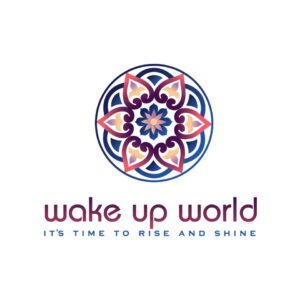 It's Time: Clarity, direction and activation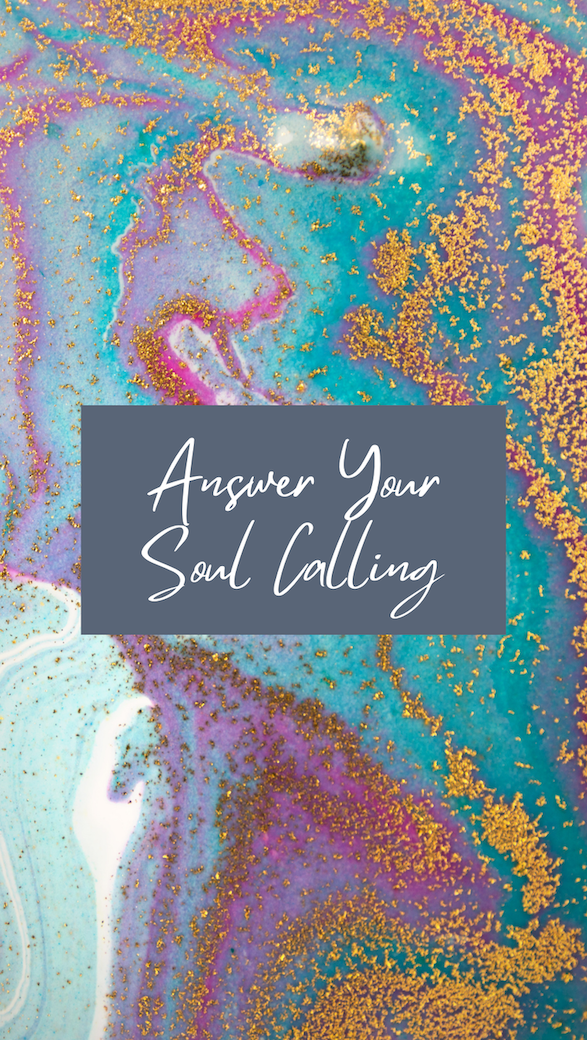 My coaching mission is to turn your Soul Calling into a soulful business that generates prosperity, fulfilment and a positive contribution to our new reality. Here is what you will get out of my coaching:
→Clarity on what you are being called to do, a clear direction and a step by step pathway to get there. 
→Using your unique soul essence and gifts to guide your business and marketing. 
→Create an offer people love, get clear on your niche, package up a signature offer, price what it is worth and marketing.
→Developing a Success Mindset and tap into manifesting techniques to get results.
Schedule a free 30 minute session with me!
Book a free 30 minute Discovery Call with Vanessa to provide an immediate solution to a challenge you are experiencing and determine if her coaching is the right option for you.
We were blessed to have Vanessa as our HypnoBirthing instructor. I know so much more in-depth knowledge about birth, it has changed my perception of how my third birth can be. Thank you so much Vanessa
'It is the best workshop I have had in years !!! It flowed so smoothly, so naturally, effortlessly and with a quietude and simplicity that was soothing to the heart, emotions and physical. And that is awesome!'
Adeline Peyer, NSW Australia
'Vanessa has the perfect blend of intuition and discernment regarding everything we are experiencing right now. I love her easy to implement strategies and insights for life and business as they keep me focus on what I want to achieve.'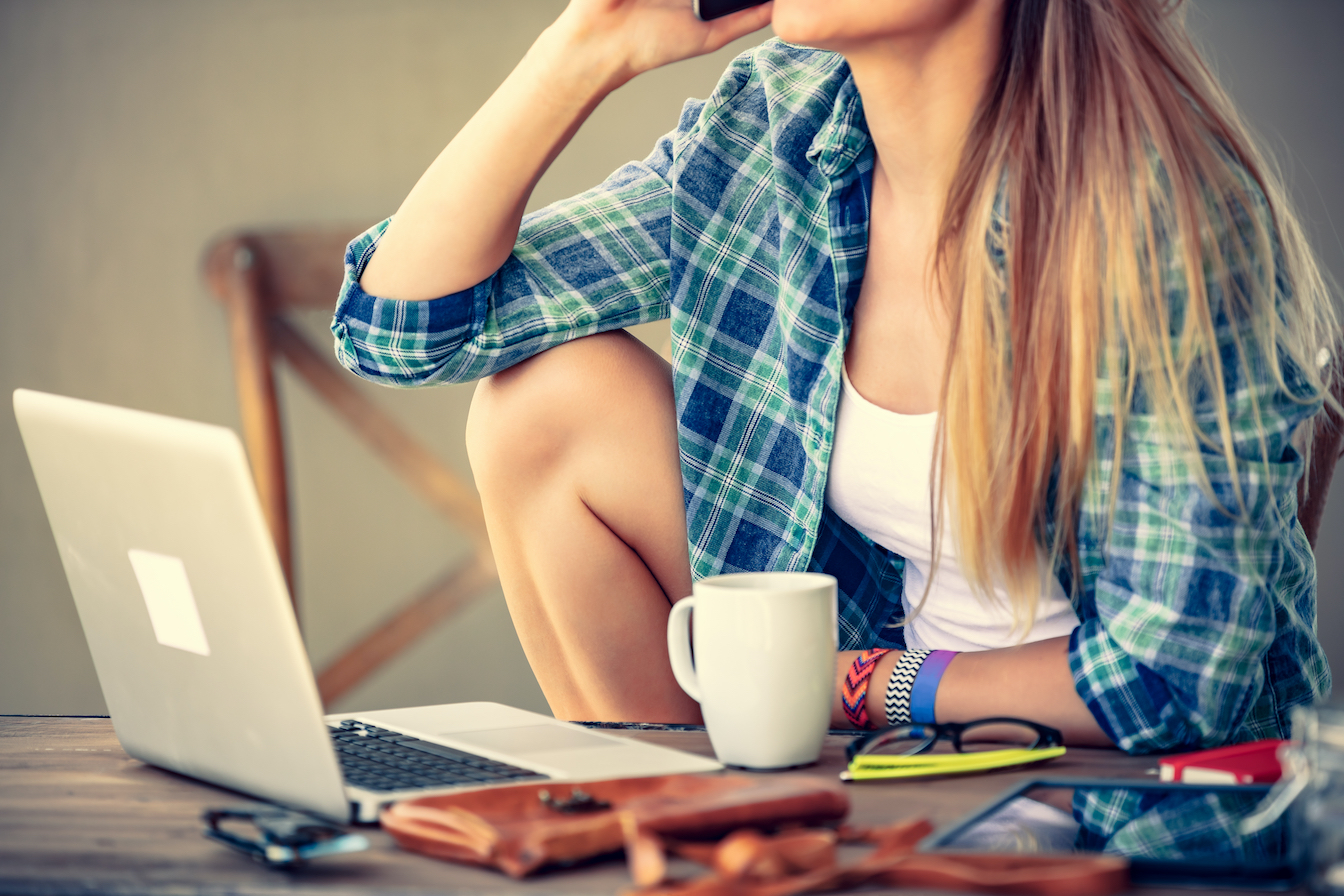 I was prompted today by a friend to think back to the time of when I was in the normal world and had some really great jobs. From other people's...
read more
Life begins at the edge of your comfort zone
Sharing the knowledge and tools that I used to create my new personal reality so you can also live the soulful life you crave. The Courses are designed to uplift, transform and shift perception of your reality. Coaching is for those who are action oriented and determined to turn their soul calling into a soulful business that generates prosperity and fulfilment.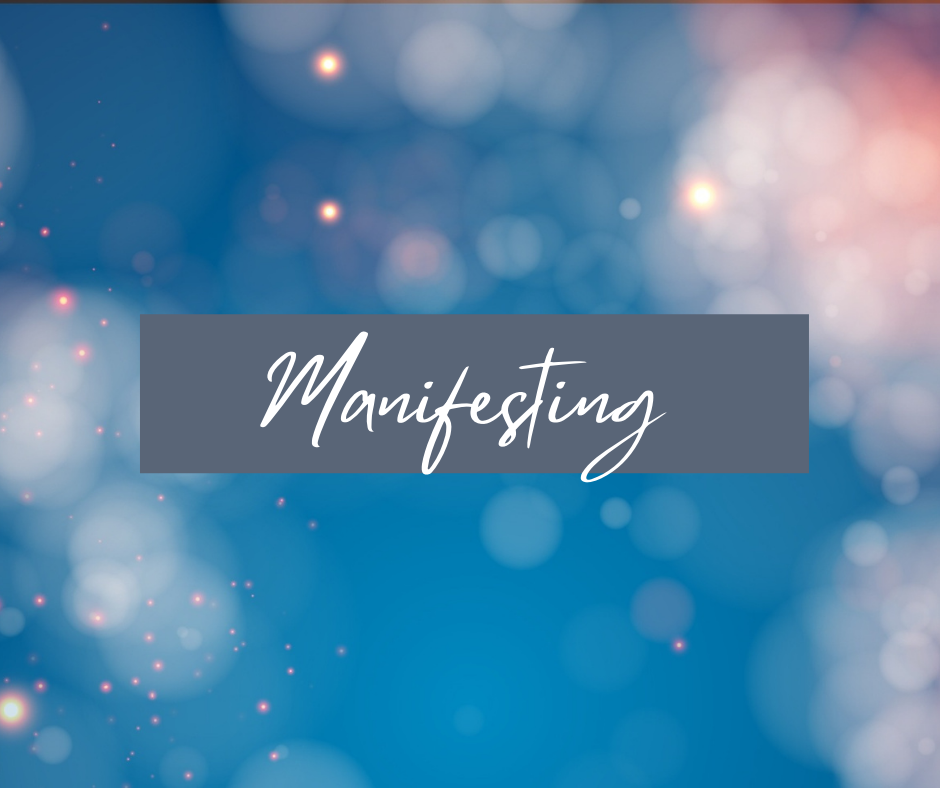 Check out this Soulful Manifesting course designed to activate your inner power in manifesting and accelerate potential.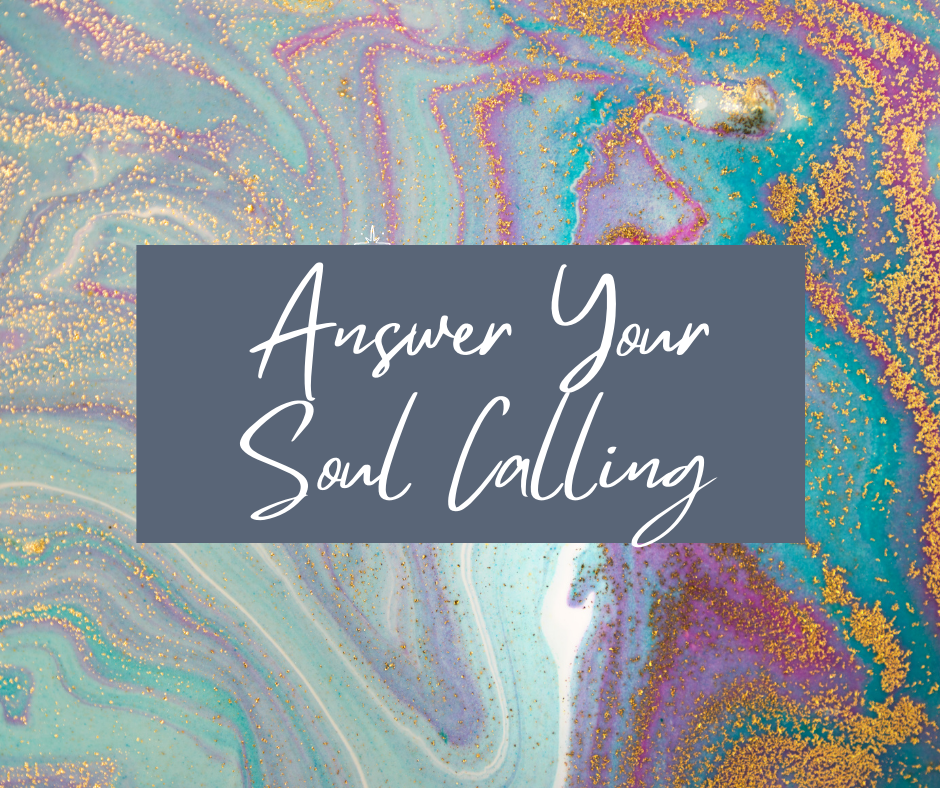 For those who are serious about turning a Soul Calling into a soulful business. Move from confusion to purposeful action.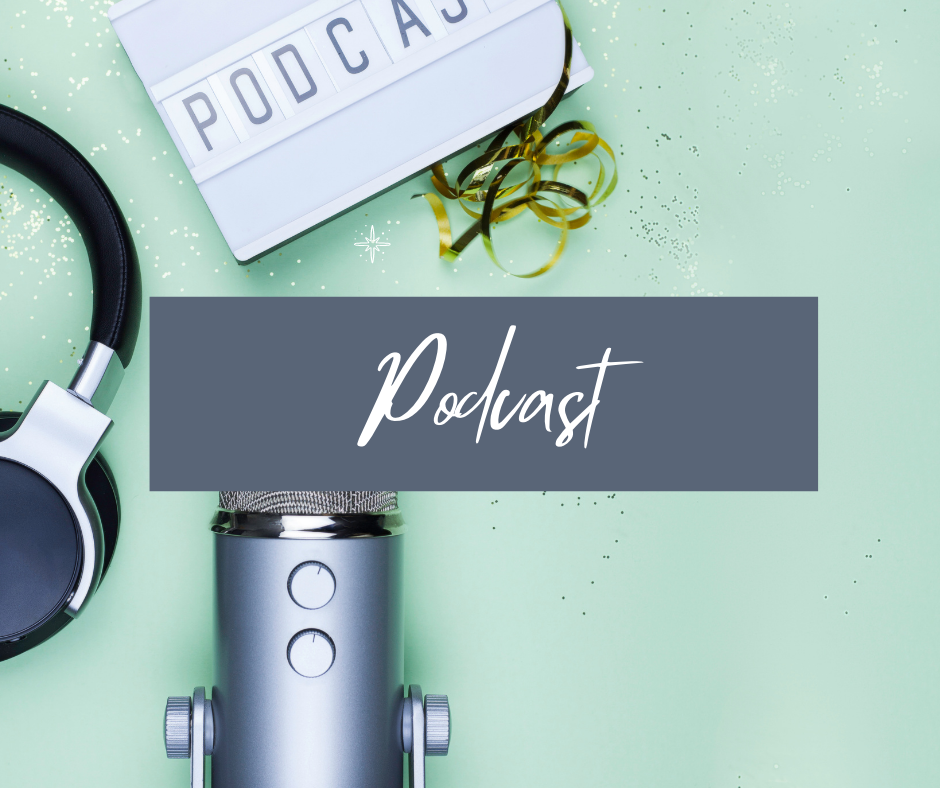 Tune into the Awakening To The Illusion Podcast, hosted by Vanessa. A podcast for those who seek to navigate the awakening journey by embracing their inner power and discernment.