the Spirit of
Motherhood
a journey for mothers towards expanded consciousness, family wellbeing and creating a lifestyle aligned to the human spirit.
start here
embody the spirit of motherhood
Activate Feminine Qualities
You were guided here as you want to align to the Spirit of Motherhood and activate all your feminine qualities – family nurturer, spiritual guide, upholder of values, wellbeing designer, purposeful co-creator & visionary.
Wholesome Family Life
You want to contribute in a meaningful way by raising a wholesome family and design a business around family being first.  
Personal Growth
You are looking for information that will accelerate your personal and spiritual growth with greater connection to Spirit and intuition to guide you and your family in a positive direction.
It is at this critical juncture that we meet. It is with great delight and anticipation that I can guide you into the deep unknown and introduce you to the world that has been in the perimeter of your awareness.
Right now, we are in the midst of a major evolution. More of us are being guided to activate the true Spirit of Motherhood within us and nurture our families into wellbeing, higher potential and play an active role to create a lifestyle aligned to our human spirit.
I am Mother just like yourself, who has been on a life long spiritual journey. However there has been no greater transformation for me in my life than Motherhood and learning how to embrace this amazing role. 
Mothers like you, are feeling the calling to take the reins back on our lives and our families upbringing by being purposeful in how we design our lives, contribute in a meaningful way and how we raise our children. My mission is to
guide mothers to embody the spirit of motherhood and become purposeful in how to live, raise a family and create prosperity.
As featured in: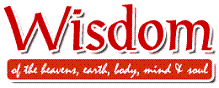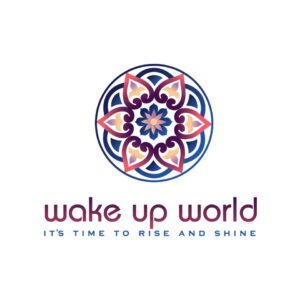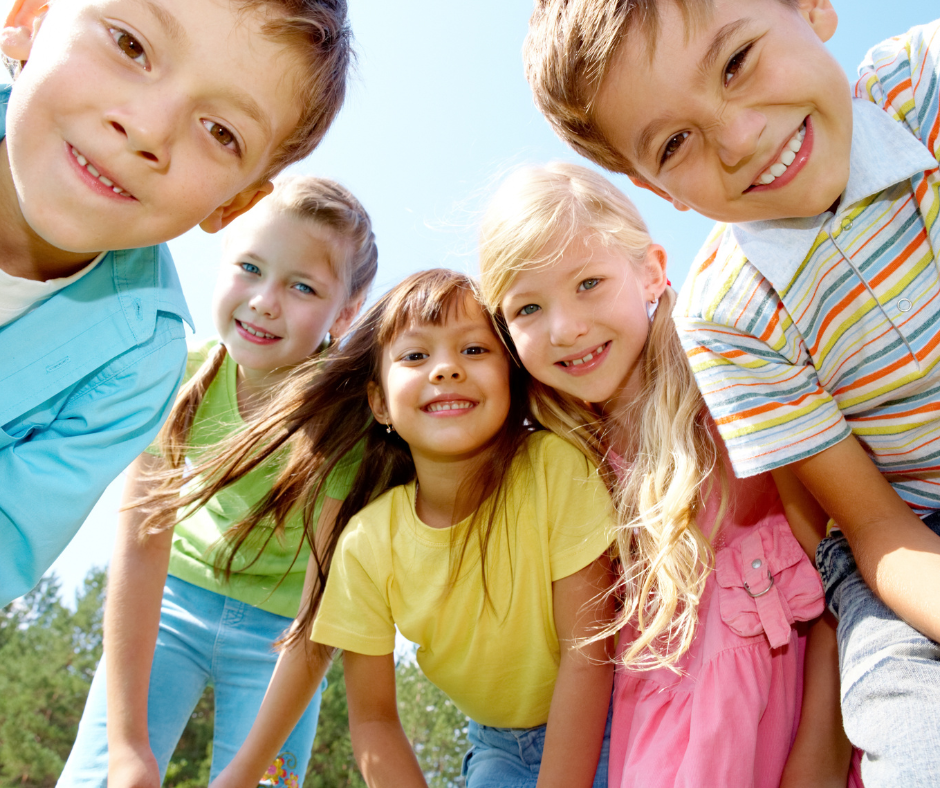 As an awakened collective, we are now more aware than ever before...
read more
We were blessed to have Vanessa as our HypnoBirthing instructor. I know so much more in-depth knowledge about birth, it has changed my perception of how my third birth can be. Thank you so much Vanessa
'It is the best workshop I have had in years !!! It flowed so smoothly, so naturally, effortlessly and with a quietude and simplicity that was soothing to the heart, emotions and physical. And that is awesome!'
Adeline Peyer, NSW Australia
'Vanessa has the perfect blend of intuition and discernment regarding everything we are experiencing right now. I love her easy to implement strategies and insights for life and business as they keep me focus on what I want to achieve.'