Work With Vanessa
These coaching packages help you discover your Soul Calling and turn your Calling into a Soulful Business.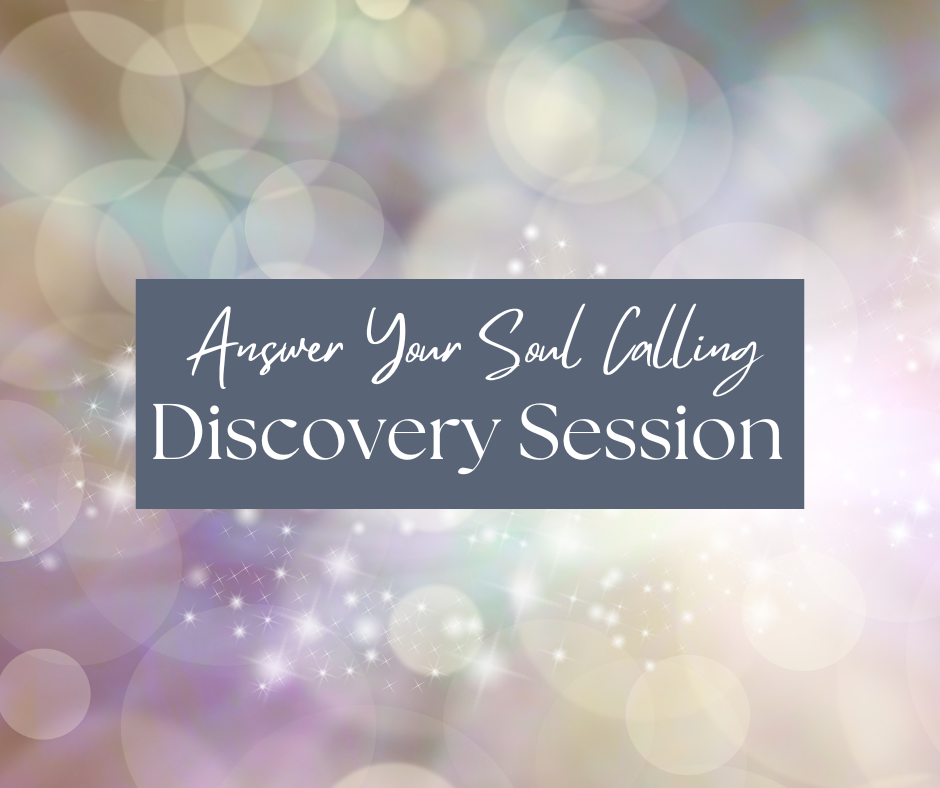 Discovery Session
This Coaching Session with Vanessa guides you to discover the answer to your burning question of "what is my purpose?'.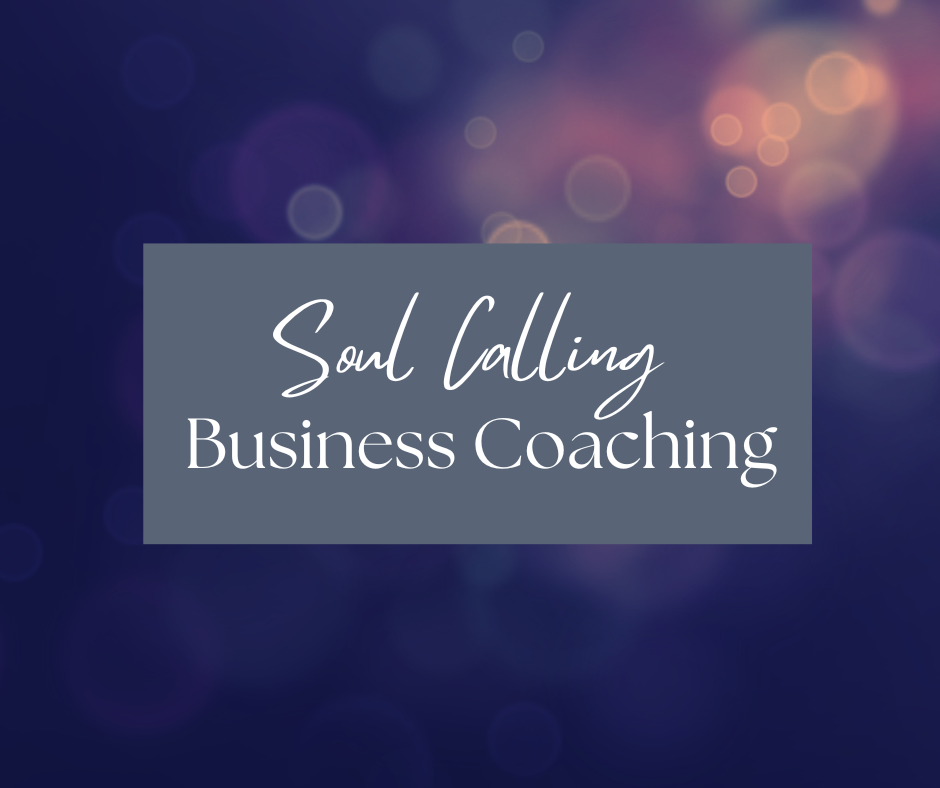 Soulful Business Coaching
This exciting new coaching package is for awakened souls who are serious about turning their Soul Calling into a Soulful Business and manifesting a lifestyle that you'll love.
We were blessed to have Vanessa as our HypnoBirthing instructor. I know so much more in-depth knowledge about birth, it has changed my perception of how my third birth can be. Thank you so much Vanessa
'It is the best workshop I have had in years !!! It flowed so smoothly, so naturally, effortlessly and with a quietude and simplicity that was soothing to the heart, emotions and physical. And that is awesome!'
Adeline Peyer, NSW Australia
'Vanessa has the perfect blend of intuition and discernment regarding everything we are experiencing right now. I love her easy to implement strategies and insights for life and business as they keep me focus on what I want to achieve.'