soulful manifesting
a spiritual & Lifestyle approach to manifesting
Soulful Manifesting Course
The Online Course to get results
This self learning online course move you from feeling worried and powerless about your future into having a clear vision and pathway towards a soulful life. You will get clear on how you want to live and how to manifest in a spiritual way with A powerful step by step process to get results.
You Can Expect the following
01Move from being worried about the future into creating a personal reality that brings you joy and fulfilment.
02Make manifesting a way of life by building a strong foundation of knowledge.
03Complete clarity on what you want to accelerate the Universe's ability to deliver.
04Design a fulfilling way to live that gives you more quality time to spend with family and connect with Spirit. 
05Learn the porces of allowing so the Universe can bring you what you desire without getting in the way.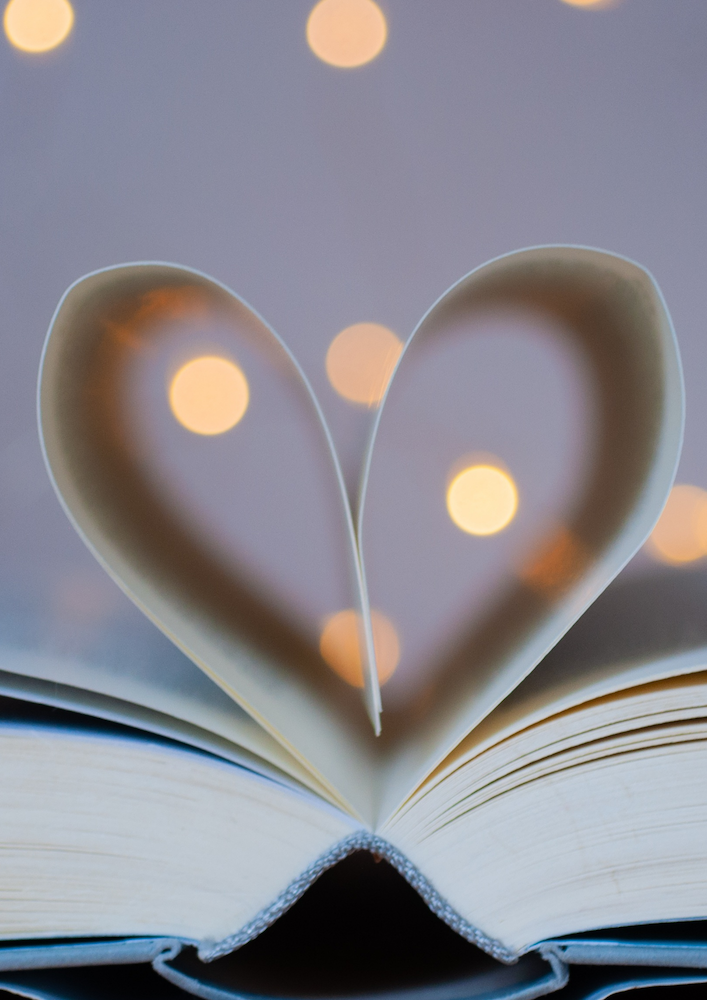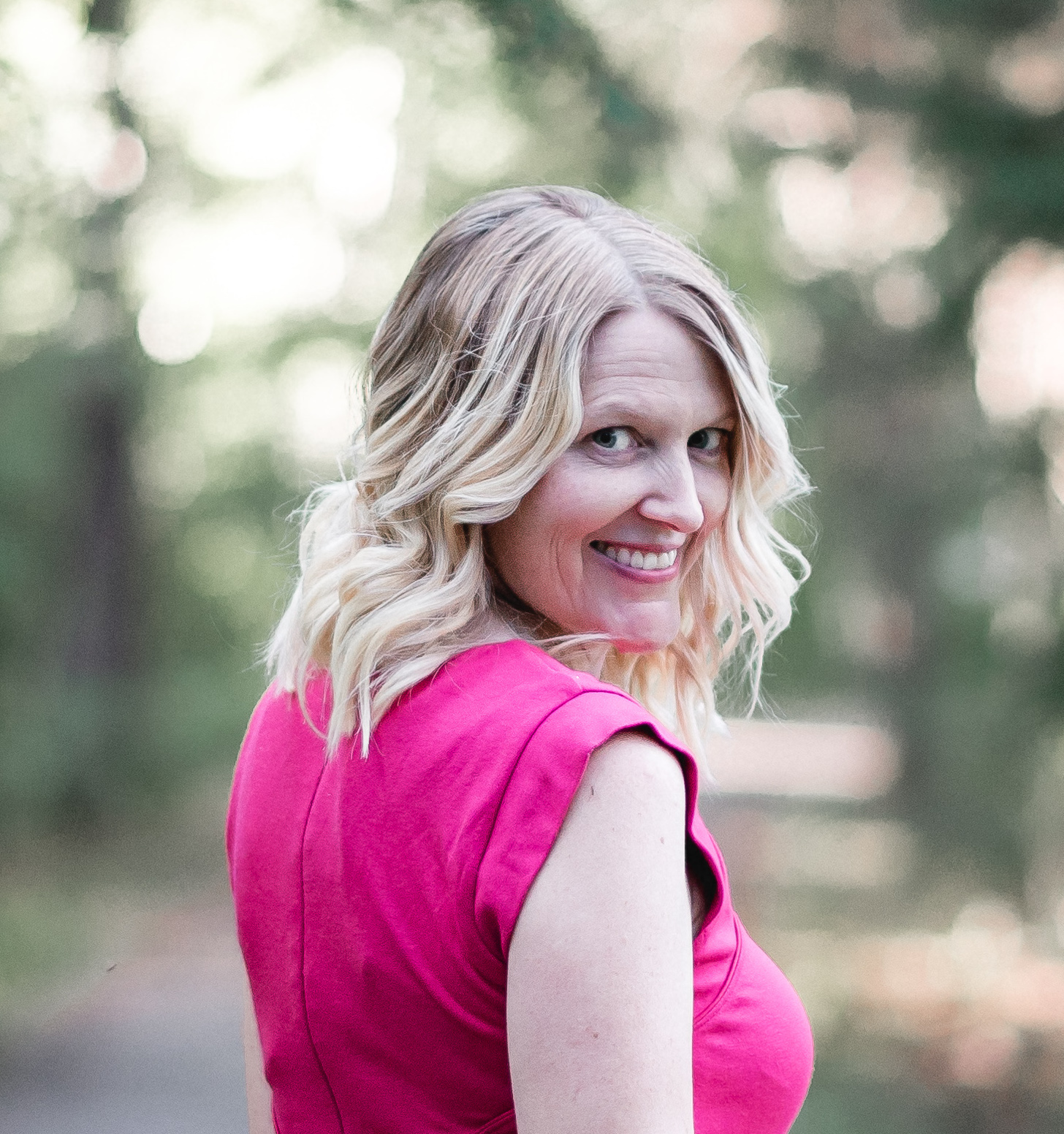 I become tired of manifesting that lacked depth and consideration to spiritual Growth…
When you focus on attracting material items and money it was evident that you only become unsatisfied later down the track. When I shifted my focus on creating a soulful lifestyle and considered the bigger picture, the world of manifesting opened up for me. That is when I started to attract more, while establishing a life that brought me joy, prosperity and fulfilment.
I share with you in this course, the same soulful approach that I used to gain results and create a comfortable and enjoyable lifestyle and a property that gives me strength and security in a time of change. 
the modules
What's included
A course designed to shift your perspective and give you the step by step process to start manifesting in a simpler and more effective way. Accelerate your growth and potential as a powerful co-creator in the new reality that is emerging.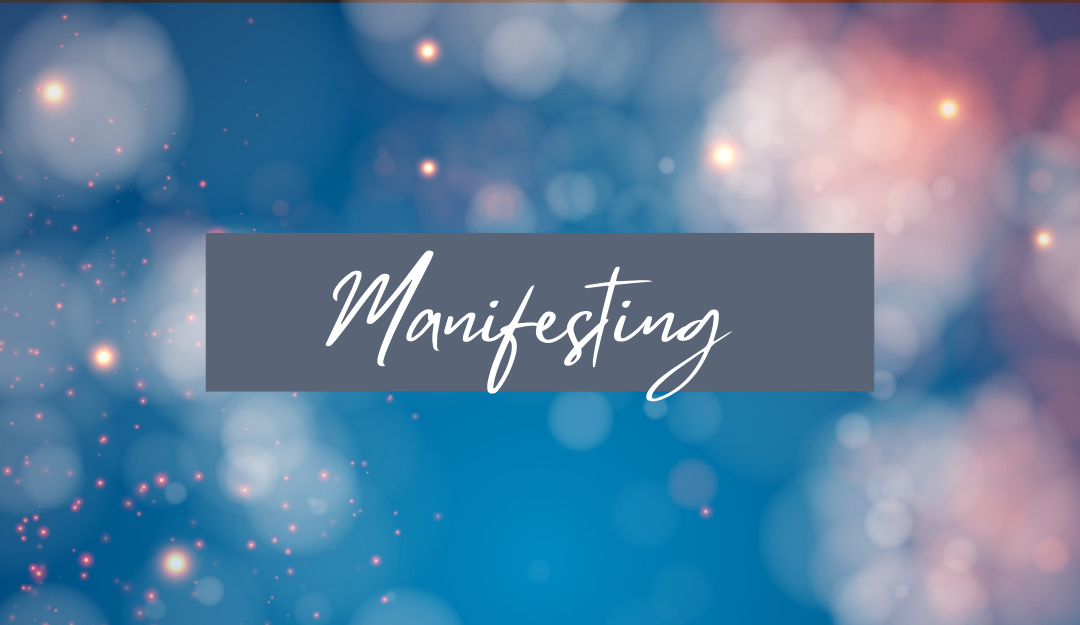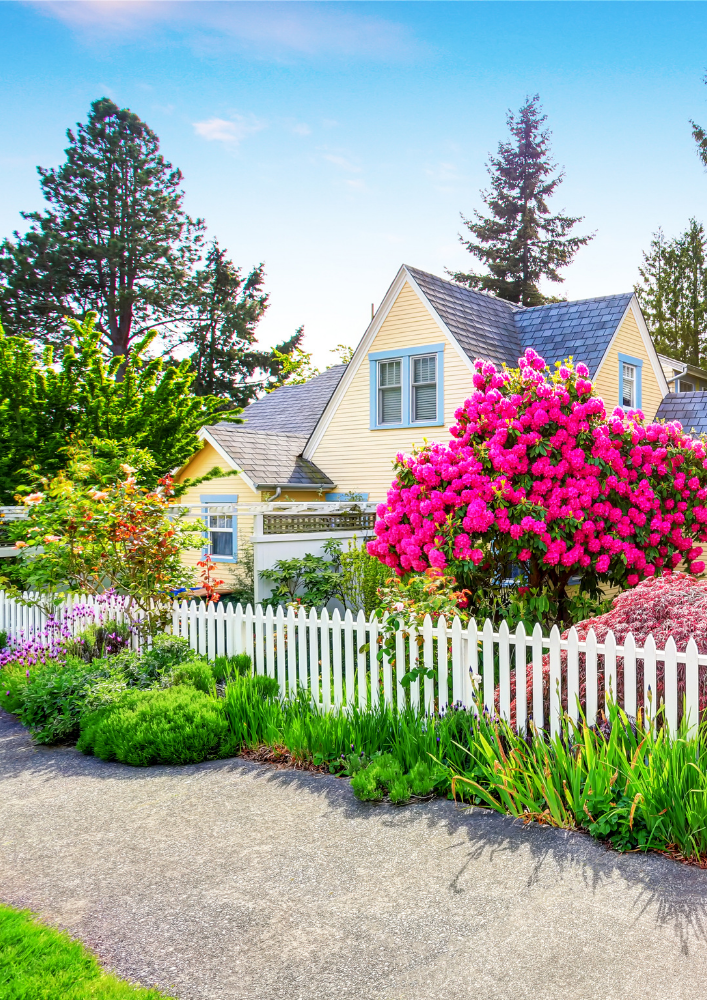 Build a solid life foundation to strengthen your manifesting ability and results.
→In this module we reshape views on what you may have been told about manifesting. 
→We look at why it is super important to set up your ideal lifestyle as manifesting priority.
Module 2 – Get Into A State of Attraction
Before you can get results you must align yourself to the energy of 'being the one who has what you desire' and you do this by getting into a state of attraction.
→Learn the importance of vibration and how to use this to be in a state of positive attraction. 
→Learn to understand your emotional guidance system and whether you are. ina state of positive or negative attraction. 
Module 3 – Manifesting Magic
Understand and gain confidence with a manifesting formula that can design every aspect of your life to experience more magic.
→Use a simple tool to gain absolute clarity about what you want to create to kick start momentum towards recieving it. 
→Apply a series of simple techniques to accelerate manifesting and learn how to allow the Universe to deliver. 
Module 4 – Manifesting Cheats
We apply a series of cheats to get results quicker and have a lot of fun with manifesting.
→Release the energy of doubt, pressure and desperation which hinders your manifesting potential.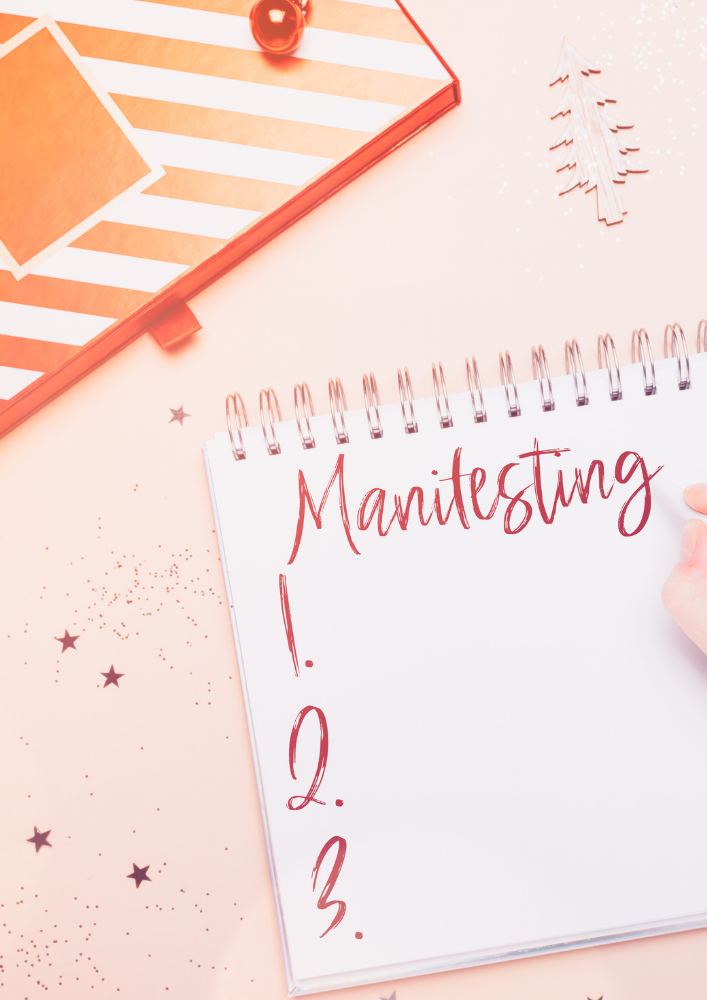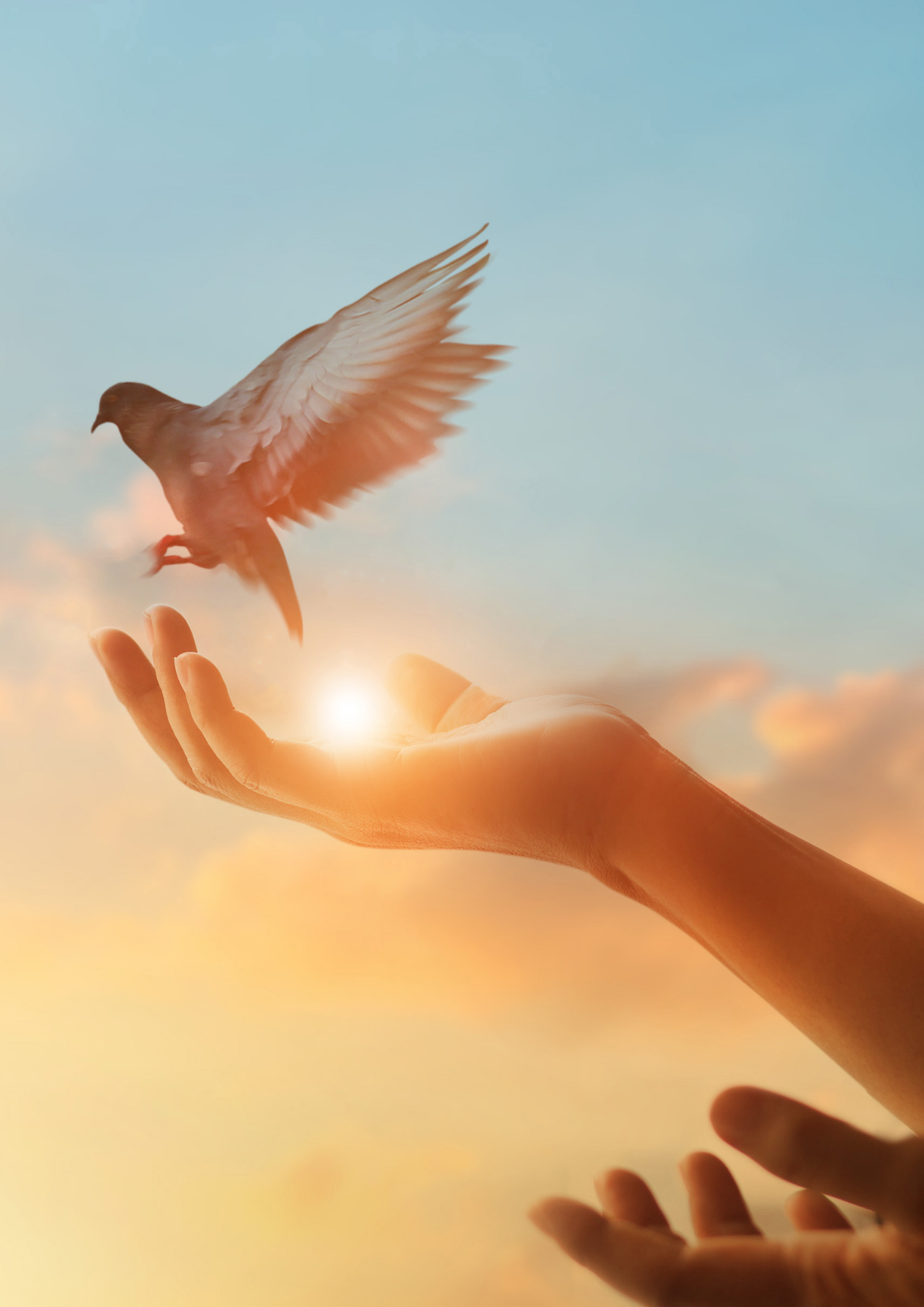 Module 5 – Reprogram For Manifesting Success
Shift the subconscious beliefs that are holding you back or stopping you from manifesting effectively.
→Identify and consciously let go and release what is holding you back from the life you desire. 
→Consciously connect with Spirit to determine what you need to know. 
→Reset you thoughts, words and beliefs to completely transform your life and what you experience. 
Module 6 – Attracting Miracles
→Sometimes we need miracles to get us what we desire. Learn how to attract a miracle when you need it. 
Why this Soulful Manifesting is For You
shift into a new state of being
Move out of Confusion into Conscious Creation
→Absolute clarity into what you want in life and how to create it.
→Let go of your worry about the changes ahead and design a lifestyle that gives you strength & comfort.
→Strengthen your connection to Spirit and create from a soulful and real place.
→Start attracting all the resources, opportunities and networks to bring your desires to fruition.
→Stop going around in circles and instead have a clear step by step process to manifest and get results.
Check out these Amazing Free Inclusions
to really kickstart your manifesting results
This bonus Master Key of Gratitude will help you accelerate your manifesting ability so that you can manifest faster and get results within 30 days.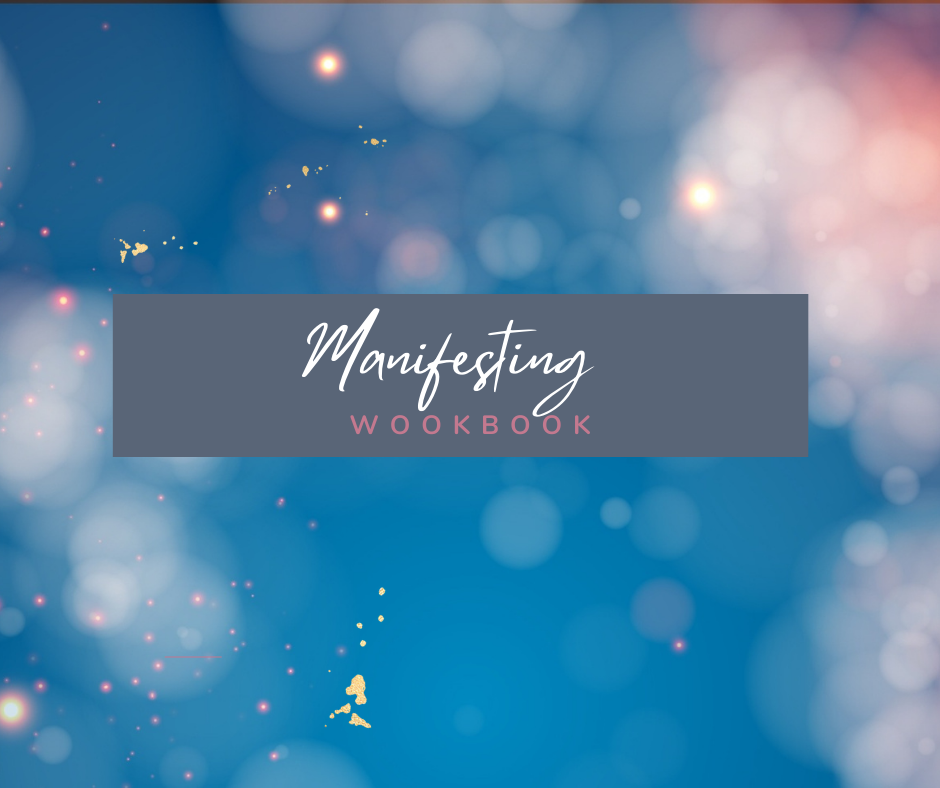 Download the workbook to follow the course step by step and develop your vision for your Soulful Lifestyle and all your desires.
Join the Soulful Manifesting Course
Enrolling in this course provides you with immediate access and you will join a growing like-minded community where you will receive invitations to exclusive workshops and events.