Raising Little Visionaries
to become empowered creators
Raising Little Visionaries
This powerful course provides parents with a soulful pathway to raise empowered independent thinkers, activate deeper levels of manifesting abilities and establish a new creation culture in your family. 
Upon completion expect the following
01You have a powerful vision for your family life and clarity on what type of lifestyle will support your family. 
02Your children learn by your example and feel connected to you. 
03You and your children can learn to listen to your own guidance system.
04You can raise independant thinkers who can have unique ideas and the ability to be a positive contributer.
05Confidence for parenting in your own unique way and letting go of the need to be a perfect parent.
06Confidence to raise children with being heavily influenced by societal systems and programming.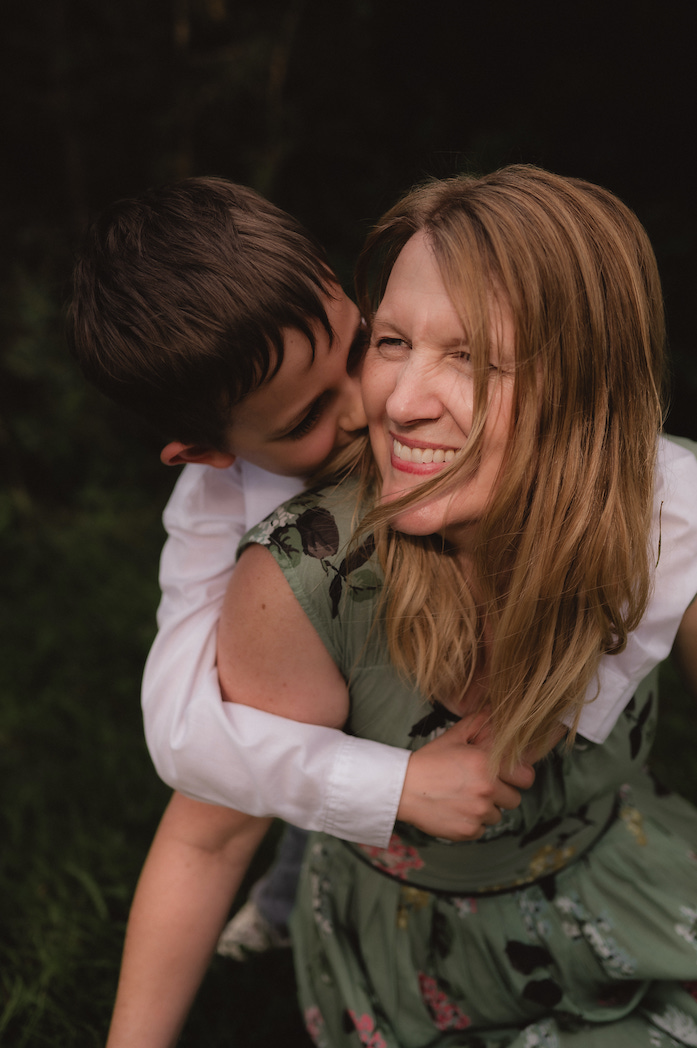 My Motivation? Nothing about our modern parenting made sense to me …
From the moment I knew I was going to a mother, I was motivated to do things differently. It just didn't make sense to raise my kids to become lost in a system that the rest of us became lost in.
I was guided on a journey to seek more knowledge outside of the box from a variety of sources that didn't adopt the usual group thinking including the Ringing Cedars of Russia and combined it with my knowledge on manifesting. I collectively applied this knowledge with inspiration from Spirit to create this course as guidance for myself in raising my children. I invite other parents to join me on this journey to raise children in a new way, where we teach our children by example, all the skills that enable them to reach new levels of potential.
The Modules
Check Out What's Included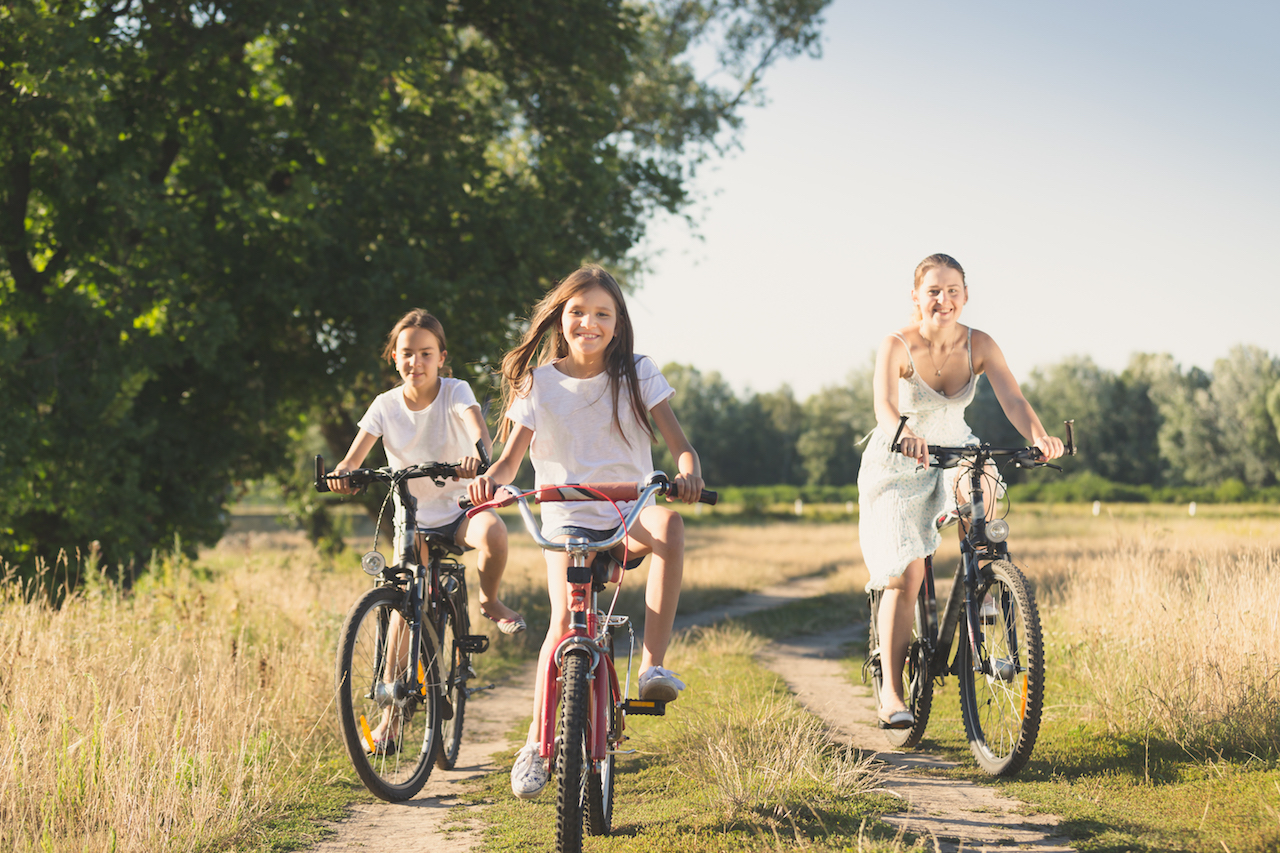 Creating Your Ideal Family Life
→Go through a step by step process to create your ideal family life. 
→Identify your family values which will become a decision guidance system. 
→Become empowered in your role as a parent and parent in your own unique way.
→ Release limiting beliefs on what is possible in your life and open up to new experiences and opportunities for change.
. 
Discover the Soul Essence of Your Child
→
Discover and nurture your child's soul essence and unique brillance.
→Techniques for understanding and flowing with your child's personality
→Working with your childs Emotional Guidance System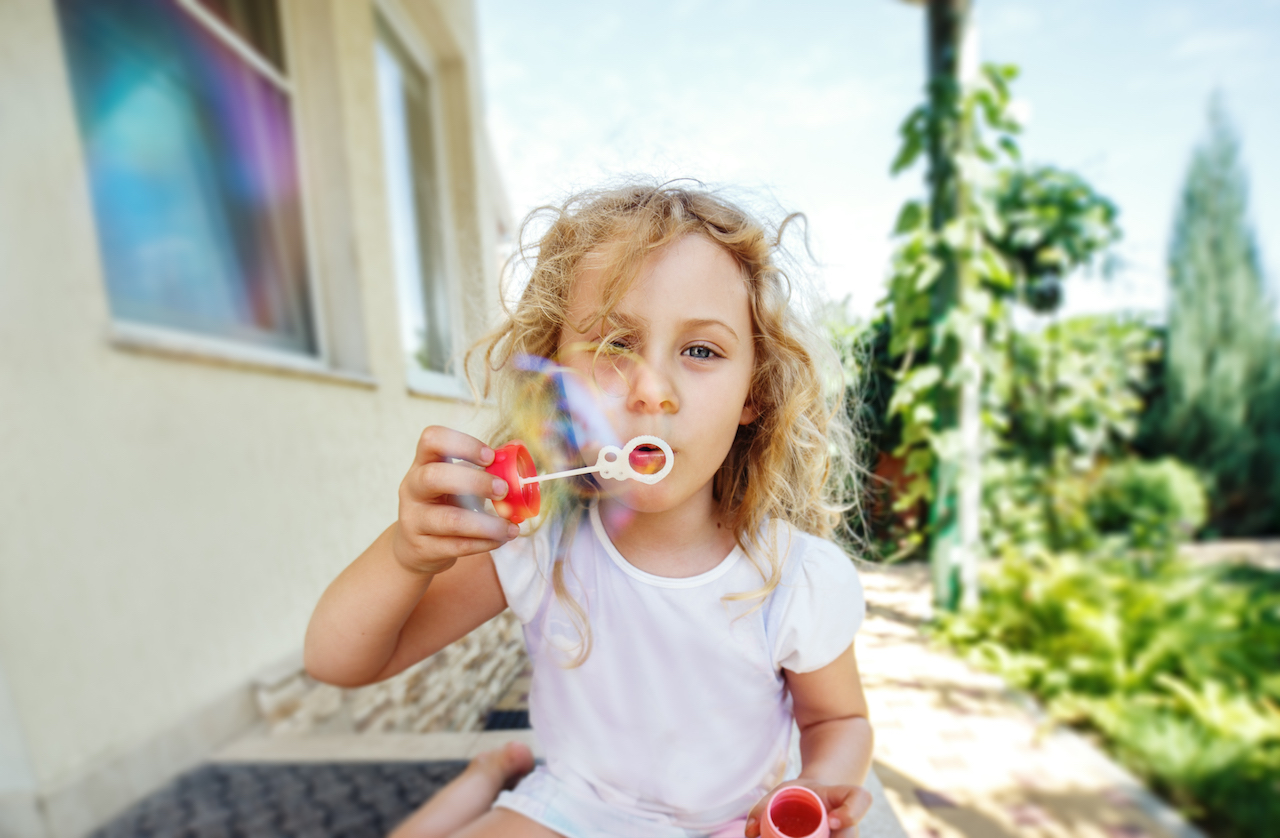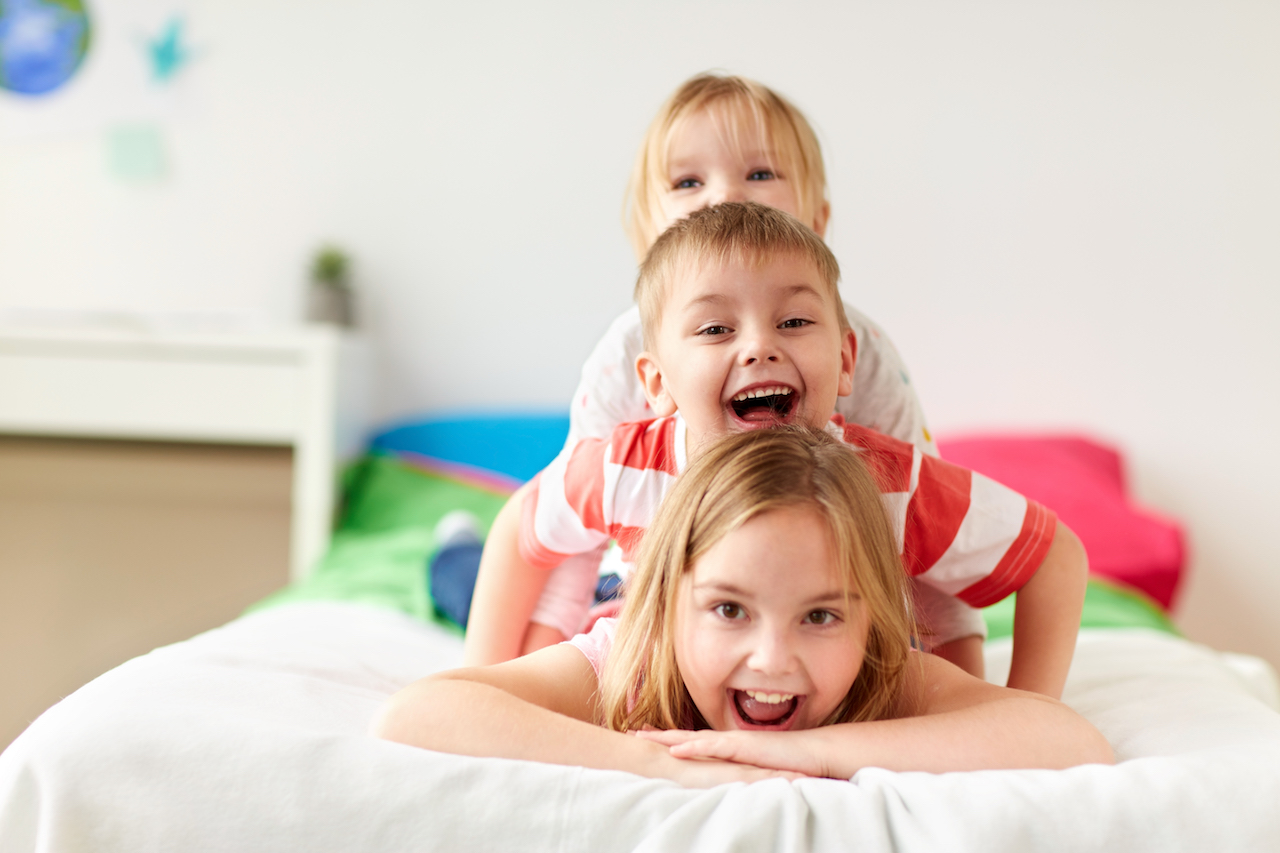 Create a Foundation For Your Little Visionary
→Establishing a Little Visionary Mindset so this becomes a way of life.
→Develop a culture for purity of thought and an understanding of the importance of thought.
→Immersing children in Nature Play so they understand the interconnectedness of all that is.
→Big Dreams, big possibilities – allowing children to achieve the so called impossible.
Little Visionary Mode de Vie (Way of Life)
→Establish a culture of feelings in your family. 
→Apply some techniques for everyday learning & communication.
→Encouraging support for your child's awakening Talents.
→The importance of Self Love and uplifting others throughout the journey through life.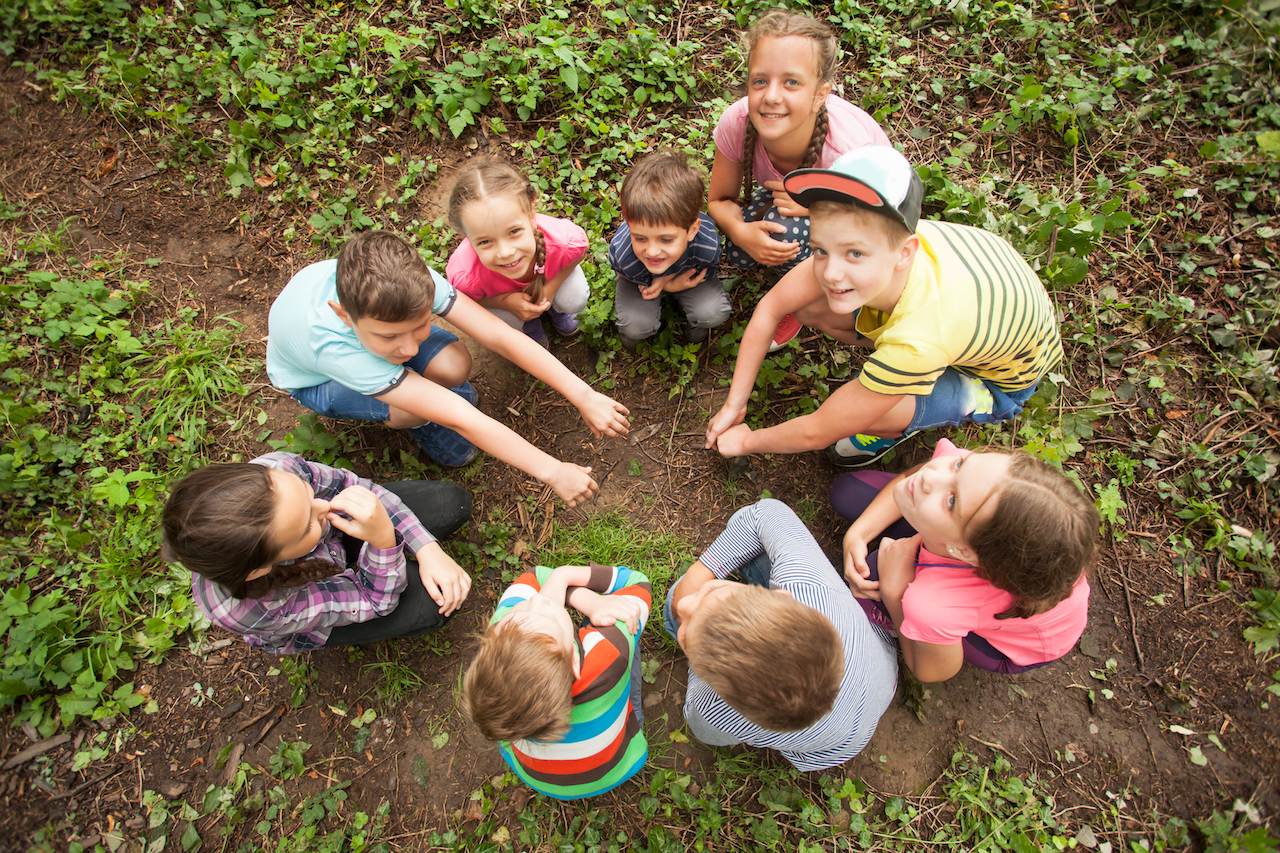 All these exciting bonuses are included in your course
01Little Visionary Activities: Some great ideas to ignite imagination.
02Little Visionary Everyday Cheat Sheet: Keep on track by checking in with these everyday cheats.
03Emotional Freedom Technique Demonstration
Join the Little Visionaries Course
Enrolling in this course provides you with immediate access and you will join a growing like-minded community where you will receive invitations to exclusive workshops and events.