Answer Your Soul Calling
Exclusive 1:1 Coaching for awakened souls who are serious about turning their Soul Calling into a Soulful Business and designing it in a way that generates prosperity while adding value to others in this next phase of evolution.
We are being called into purpose
Part of my mission is to help you Answer Your Soul Calling. You are being guided here as you seek clarity on your mission, a direction and the step by step process to design your business in way that gives you prosperity, fulfilment, positive contribution and most importantly balance so you can still have quality time to do the other things you love.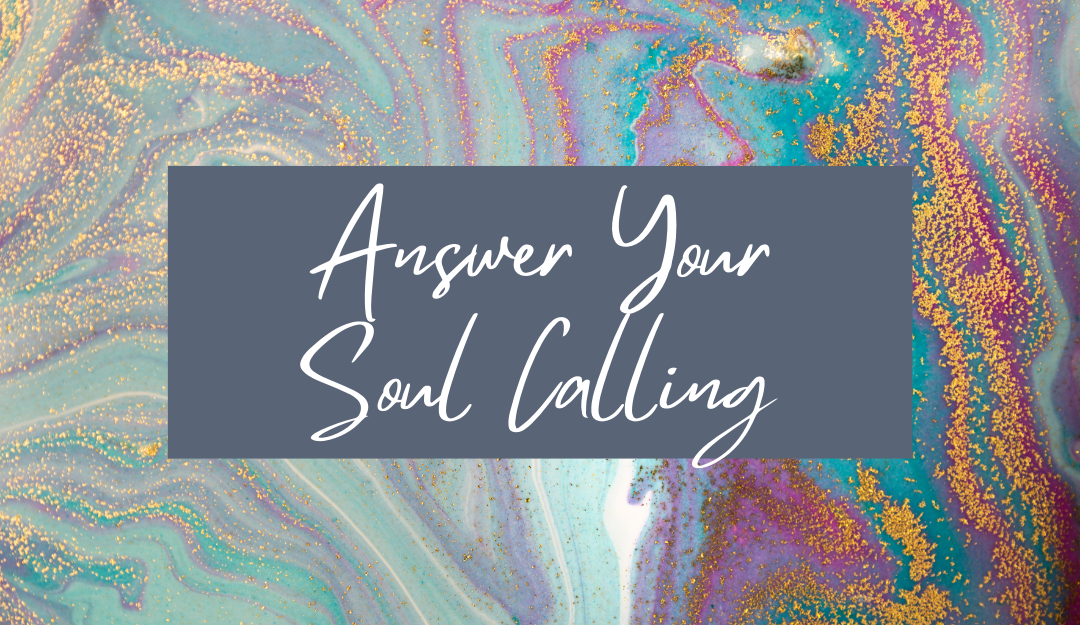 How i help you answer your soul calling
Clarity on Your Soul Calling and Direction
Moving beyond confusion into clarity and determination
When we are confused or running parallel to our path but not quite on it, we get blocked from moving forward and run into recurring challenges. This is because we have the gist of what we are doing but not the full picture – in my coaching you will gain that clarity.
Look at patterns
I look at the patterns and decipher them in the context of your mission. Patterns provide information about blockages.
Gain Clarity & Direction
I help you get very clear on what you want to create and how to get there.
Activatation
Once you have clarity, your persective will shift, your energetic patterns will align to your new path and you can start taking action towards your Soul Calling.
Embrace Your Soul Essence and Gifts
Use your soul essence and gifts to build your brand
We were all given unique gifts, these may be used for the entirety of your soul calling or used as the driving force to make it a success.
Identify your unique gifts
Once you identify your unique gifts we can look at how you can apply them in a soulful way to direct your business.
Branding with Archetypes
Identify your branding archetype so you can soulfully brand your business.
Soul Of Your Brand
Once you identify your branding archetype, you  are able to construct the soul of brand which becomes a driving power in the creation of your business and offer.
create an offer that people love
Niche, package, pricing & Marketing
Gain clarity on what you can offer and package so that you are in perfect alignment to reach the people it is destined for.
Niche
Identify your perfect niche so you can connect with them and talk to them in a way in which they understand.
Package, Signature Systems & Pricing
We walk through the creation of your products and packages, develop a signature associated with your offer and charge what you are worth.
Marketing
We tap into those unique gifts and market your business in a soulful way so you can attract the right people.
Success Mindset & Manifesting:
get into alignment with your soul calling business
Success Mindset
We focus on rewiring through visualisations and affirmations.
Activate Prosperity Consciousness
Getting into the feeling of prosperity and overcoming any blocks or limited beliefs that are keeping you from earning money.
Manifesting Techniques
We apply manifesting techniques throughout this coaching journey to bring your vision into fruition with ease.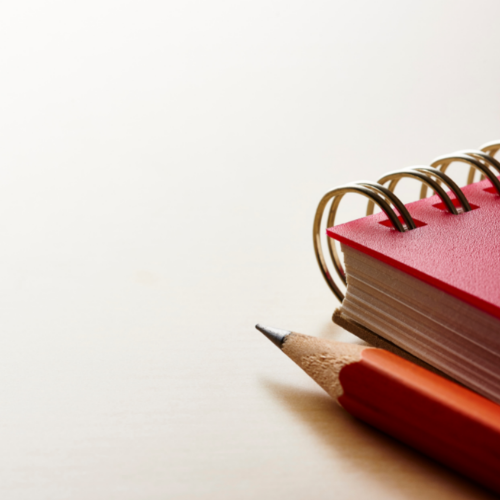 Book a Discovery Call to solve an immediate problem, discuss where you want to go and how my coaching can help you.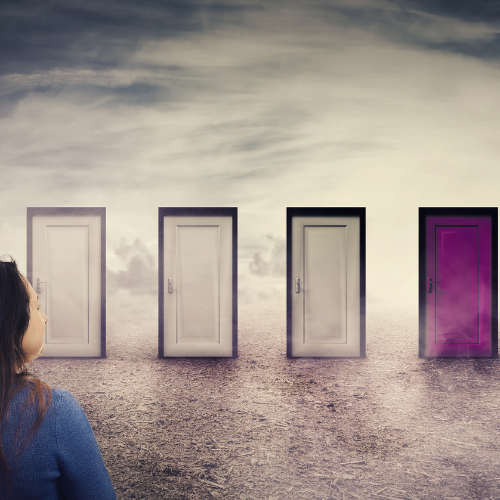 If we are a fit, you will be presented with some package options that you can choose from in order to proceed.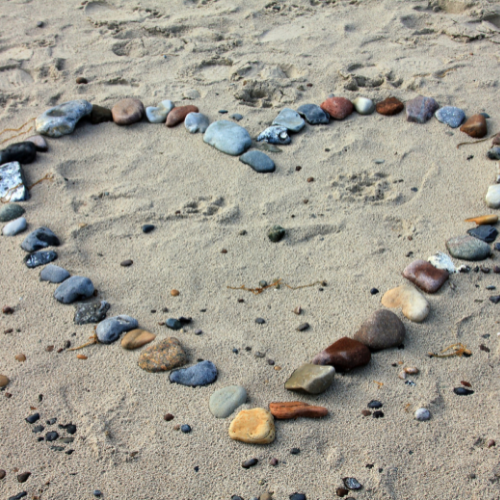 Then we simply get started and start creating your business so you can get started on your mission.
Schedule a free 30 minute Discovery Call with me!
Book a Discovery Call to determine if my coaching is the right fit for you. In this session we will solve your immediate dilemma and discuss ways to move forward.