A program to accelerate your lifestyle dream and become a Visionary Mama. You will have access to weekly masterclasses, discussion panels and group calls with Vanessa to kickstart your inspiring lifestyle. We have a wonderful window of opportunity where life has orchestrated all the resources and opportunities available to get Mothers to manifest a new way of being, at a time of great upheaval and change.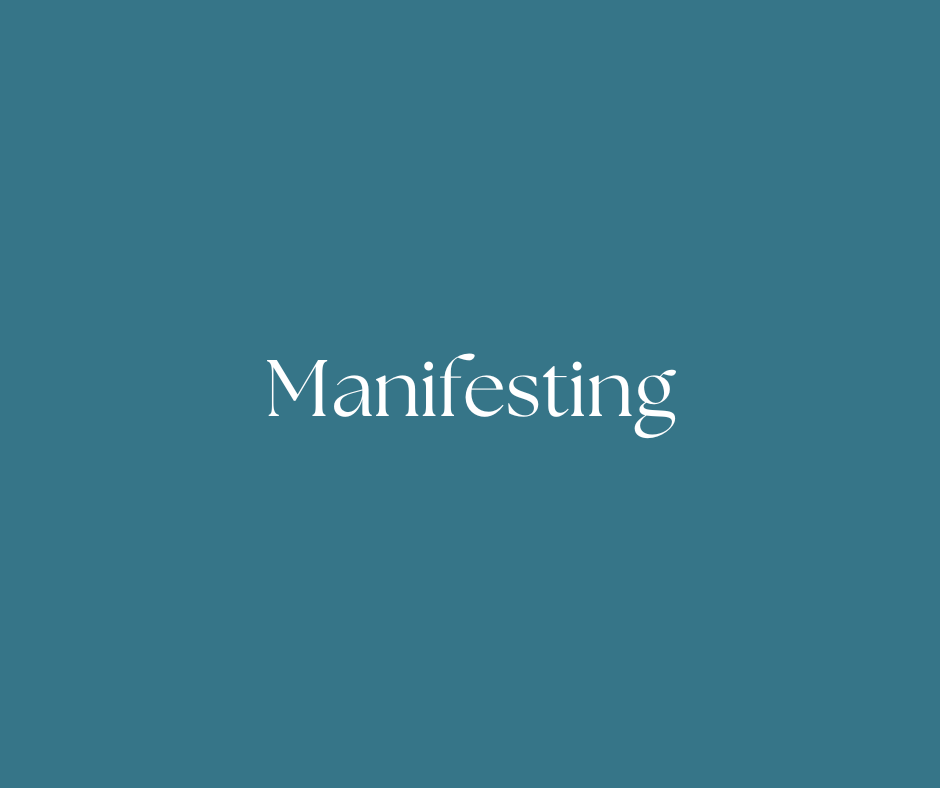 Manifest Your Ideal Lifestyle
Shape your family reality by manifesting a wholesome and inspiring lifestyle . Activate Your Prosperity Mindset
Activate your prosperity consciousness and attract wealth in a natural and spiritual way. Start a business that you'll love without sacrificing family time. 
want to get started sooner?
Join the Waitlist to be the first to know When Doors Open
A program for Mothers who desire to kickstart their inspiring lifestyle, prosperity mindset and starting a soulful business all within the context of a family first principle. With enough momentum a new movement for Mothers will ensure we keep our children front and centre of our lives while also doing all the things we love.