About Me
I am a soulful person, invested in our human potential and share your values of freedom, love and positive creation while aligning to the energy of all that is good. 
Free masterclass
Help You Activate Your Inner Power
I offer training and coaching to guide awakening souls to activate their inner power and navigate the awakening journey. As each individual awakens and starts creating, a ripple effect occurs that influences the whole.
I provide you the same knowledge and tools that I used to shape my life, to help you manifest your new reality and Answer Your Soul Calling so you can contribute to this life in a positive and uplifting way.
My Story – Vanessa LeBlanc
I'm Vanessa, I have been on a life long spiritual journey, enjoying exploring beyond the edge of consciousness to see the deeper meaning of life and our human potential.
I am a Law of Attraction Trainer, Soul Business & Marketing Mentor, HypnoBirthing Educator and Ayurvedic Lifestyle Consultant with over 15 years experience in offering business and marketing advice.
My soul calling is to guide awakening souls to accelerate their potential and share the tools and knowledge I have gained throughout my journey so they can manifest a new personal reality that will influence the whole.
I am here to help those who are coded to work with me who are determined to experience joy and create from a wholesome place no matter how the world changes around us.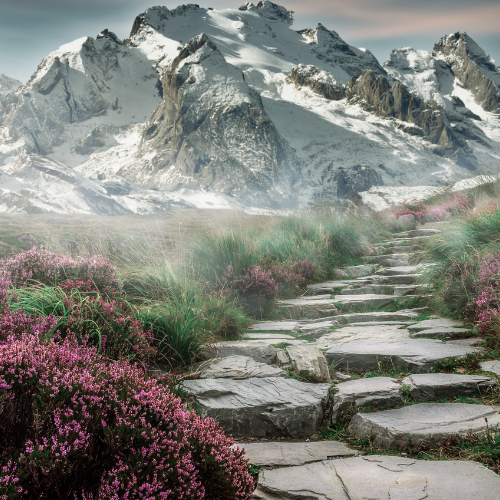 As an awakened collective, we are naturally being driven to become aligned to our values and use these to guide our decisions. As more of us see through the illusions of the world, the dual reality upheavals will result in more conscious choices.
During this time we will seek and support like minded people and more of us will be called to contribute in meaningful and unique ways. This will be the creation of the parallel economy driven by those doing what they love. Part of my role will be to help active souls turn their Soul Calling into a Soulful Business.
I look forward to sharing this Soulful Journey with you.
Happiness
Invest in your happiness each and every day and allow it to be the foundation of your life purpose.
Uniqueness
Embrace your uniqueness as it will guide you towards a life of endless possibility and interesting conversation.
Personal Growth
Use every experience to grow and evolve into a more conscious, purposeful person.
Wisdom
Open your heart and mind to knowledge and wisdom, it is a life long journey.
Self Love
Self love and self approval as the Master keys to our success and prosperity.