Answer Your Soul Calling
Discovery Session
Book an Answer Your Soul Calling Discovery Session with Vanessa to determine what your Soul Calling is all about so you can start moving forward to contribute in a meaningful way.
book your session
SOUL CALLING DISCOVERY SESSION
Time to answer your burning question, "what is my purpose?"
Yes, you are in the right place. it's time for you to Answer your Soul Calling
I will help you discover your purpose
The Universe is guiding you to your Soul Calling at this time because you are needed. Much change is upon us this decade and the best way to maintain prosperity in a changing world is by making a unique contribution. With the right guidance and resources, it is much easier to do this than you think.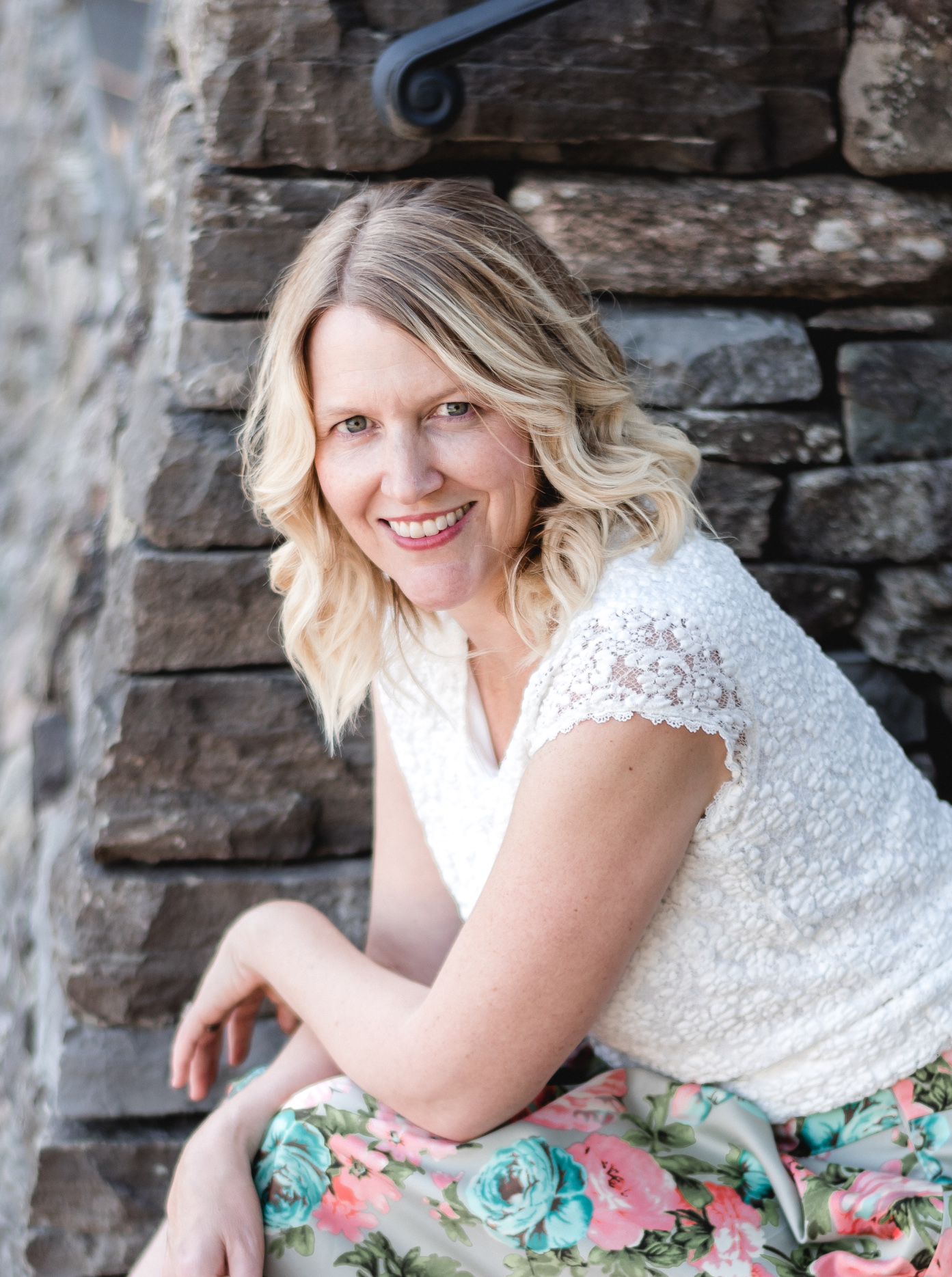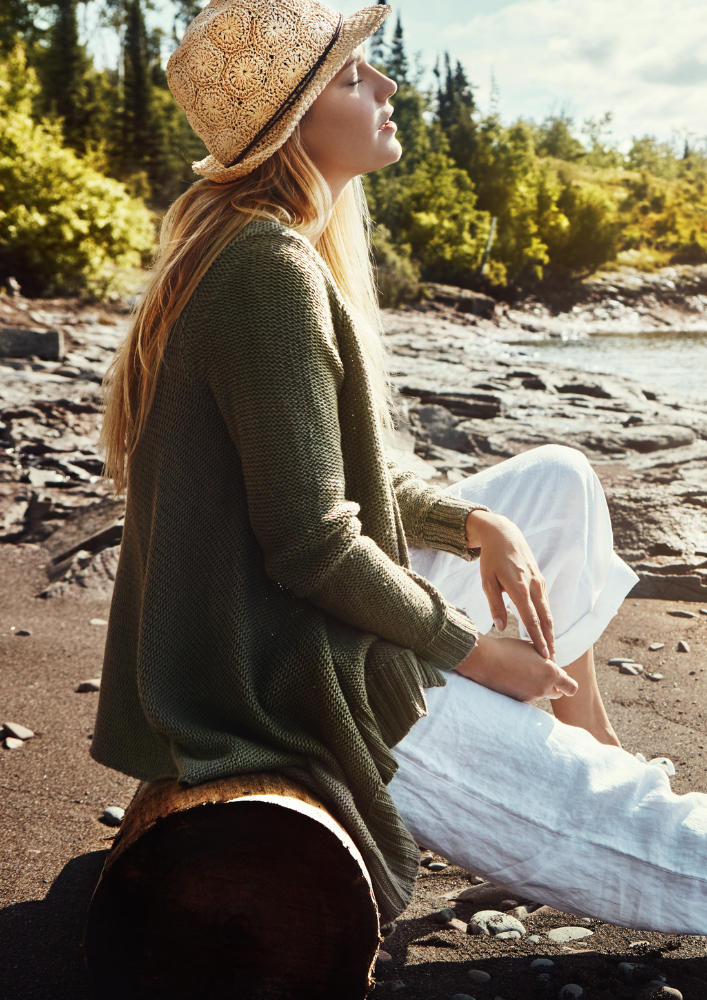 The world is waiting for you
why it's important to answer your Soul Calling at this time:
01The old safety systems of secure jobs will fade away this decade. 
02Prosperity will come to those who are focused on enhancing life. 
03The universal forces are engaged to help get you into your soul calling faster and easier. 
04You came down with a destiny to fulfill, you are now faced with the decision to make it happen. 
05Accelerate your spiritual growth and transformation as you reach your highest potential. 
How i help you discover your soul calling
What's Included in Your Discovery Session
We determine what your soul is trying to tell you
In order to Answer Your Calling, you must apply effort to find it. Then the Universe will reward you with the resources, opportunities and synchronicities to bring you into the precious energy of living it. This session is your critical first first step towards Answering Your Calling. This is how the discovery session works:
Identify Your Soul Calling
I provide you with a pre session step by step exercise to identify what you feel your calling may be.
Your Why & Contribution
This leads into an exercise to identify why you are are being called to do this particular Calling.
Coaching Session
I analyse your results and connect to your energy patterns to get a soul essence reading on you. Then I conduct a coaching session to guide you to clarity on your soul calling direction and how you can deliver your calling in a unique way with an effective contribution.
get yourself ready to deliver your calling
In order to tap into the infinite power of the Universe, we must know exactly what we want to create.
Set Yourself Up for Success
Set yourself up for success from the get go by focusing on what you want rather than what you think you should create.
Manifesting Techniques
This guide also provides you with some manifesting techniques to get you propelled into action to create a soulful business that you'll love.
Choose an available coaching session day and time and proceed through to payment. Vanessa will be in contact to arrange either a zoom or phone session.
Your session includes: A 45min coaching session with Vanessa and easy to follow workbook.