Bringing the dream alive to 
Create a Happy and Purposeful Life  
Vanessa inspire's women to tap into their power and create a lifestyle that offers fulfilment, a fabulous income and more quality time with their family.

 Vanessa LeBlanc is a happiness pioneer, Law of Attraction Trainer and a Money and Soul Business Coach. She guides you to add the happiness factor into your life by creating a happy and inspired life in your personal life, business life and for your family life.  She is an exceptional coach to women who desire a soul enriched business that is focused on BIG success so they have the freedom to focus on a lifestyle that makes their heart sing. She loves the inner depths of the law of attraction and weaves it into the creation of a balanced life and raising children. Vanessa ignites the magic of possibility for her clients so they can create amazing change and her message is to give yourself permission to have a happy life, create a successful business and make your impact in the world – you can do this!
FREE 30 Minute Coaching Discovery Session
Have a nervous feeling about finding a coach that gets you and can deliver? I hear you, I was exactly the same when I was looking for coach. This is why I offer a 30 Minute Coaching Discovery Session for FREE. My session allows you to get to know me and gives you kick start insights to get you started on your success journey. No obligation.
Determine if I am the right coach for you
Insights into your most pressing issue
Feel comfortable knowing I can help you
Kick start your success journey
Premium Private Coaching
Create the Business that You Were Born To Lead
If you're ready for success in your business — creating lucrative new programs, charging what you're worth, letting go of perfectionism & overwhelm, pressing reset on your money mindset — then join me inside my Soul Business Women Private Coaching program. 
No Results Found
The page you requested could not be found. Try refining your search, or use the navigation above to locate the post.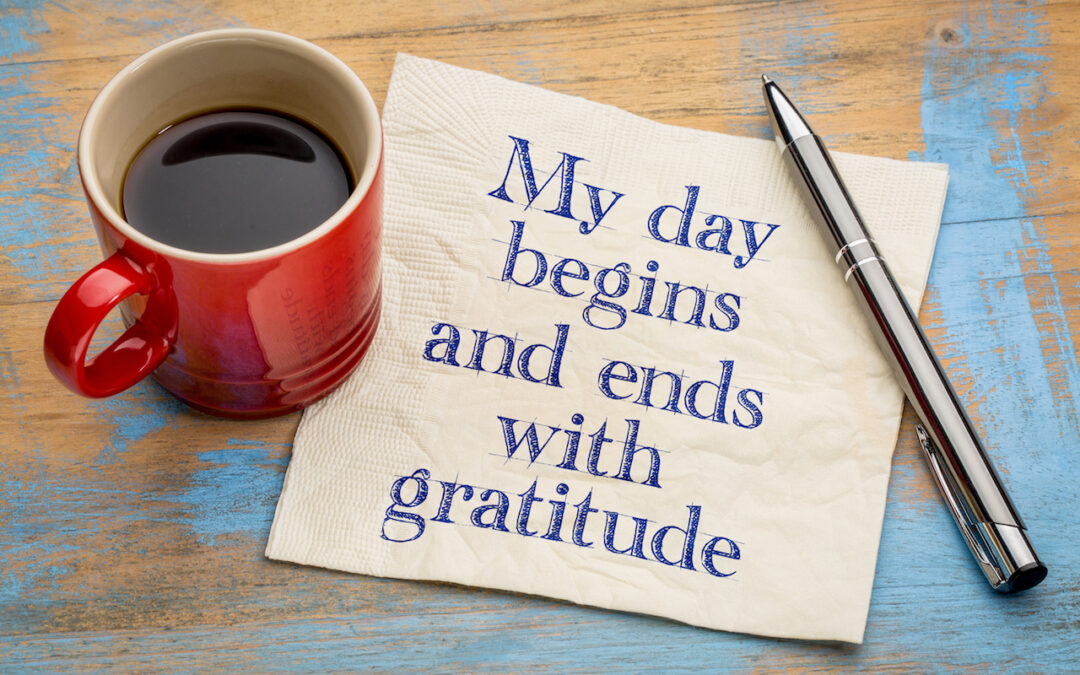 Raising Your Vibration with Gratitude "Gratitude makes sense of our past, brings peace for today, and creates a vision for tomorrow." – Melody Beattie In the Oxford dictionary, the definition of being Grateful is the quality of being thankful; readiness to show...
Law of Attraction Basic Recipe 1. Get Clear About What You Want The first step in the Law of Attraction is to get really clear about what you want. It is a crucial step to attract your desire easily and effortlessly. Many people have a rough idea of what they want in...
Don't Wait Any Longer. Start Forging Your Own Path Today!