Learn the Art of Manifesting to create
A New Way of Being
Vanessa teaches soulful beings to create a simpler lifestyle aligned to our human spirit offering fulfillment, prosperity, happiness, natural living and quality time with your family.
A wholistic approach to manifesting.
We are now in the midst of a Soulful Evolution
Work with Vanessa to create your New Way of Being!
Vanessa will guide you to create a simpler lifestyle aligned to our human spirit offering fulfillment, prosperity, happiness, natural living and quality time with your family.
Raise Your Vibration & Get Into the State of Attraction
Attract Uplifting Relationships & Interesting Conversations
Discover Passion and Purpose
Access your unique pathway to a Soulful Business
Restore Health & Wellbeing
Manifesting outcomes in the context of activism
1:1 Coaching
Work directly with Vanessa to accelerate your New Way of Being.
A range of packages to suit your needs including a tailored option for those needing immediate solutions.
Self-Learning
Become a Member at Soulful Evolution to gain immediate access to a whole range of courses to kick start a New Way of Being.
Plus, access signature course Little Visionaries to raise new generations of independent and powerful thinkers.
Is this type of Coaching
For Me?
This is the perfect option if you are seeking transformational change based on the foundation of manifesting.
Suitable for people who like a very clear and defined pathway with access to tailored support and guidance over a longer period.
Vanessa also offers two session blocks for you if you require immediate solutions. 
You are determined to make real change
To make lasting change, one must be determined with their intention and be open to take inspired action. This can also be applied to those in activism, using manifesting energy to gain momentum towards a win.
You are seeking a Simpler, Happy and Purposeful Life
You want to experience happiness and joy everyday. You crave a much more simple life so that you free up your time to do what you love. You want to contribute in meaningful ways and have purpose in your life.
You prefer a soulful pathway
Change can be a little daunting however when you have a clear path that resonates on a soul level, you will have the confidence to make your move and activate a creative power within you that you didn't know you had.
You want prosperity
This coaching is for you if you want to activate your prosperity consciousness and attract wealth in a natural and spiritul way.
You want to restore your health
Health challenges can cause more stress and we can feel disempowered. Use the power of thought and manifesting to restore your wellbeing and reclaim your healing power.
You want a successful soulful business
Moving into a Soulful Business can be daunting as you may not know where to start. If you want to get clear on your business concept, niche, branding, soul aligned marketing, packages and outcomes, this coaching is for you.
About Me
Vanessa is a creative thinker, Law of Attraction Trainer,  Soul Business & Marketing Mentor and Ayurvedic Lifestyle Consultant.   
When you work with Vanessa not only are you powerfully transforming your life and how you think, you are also exploring the deeper meaning life and patterns in your life. Once you let go of an old program, you can move towards creating a new personal reality which has the power to shape the world we want ourselves and our children to live.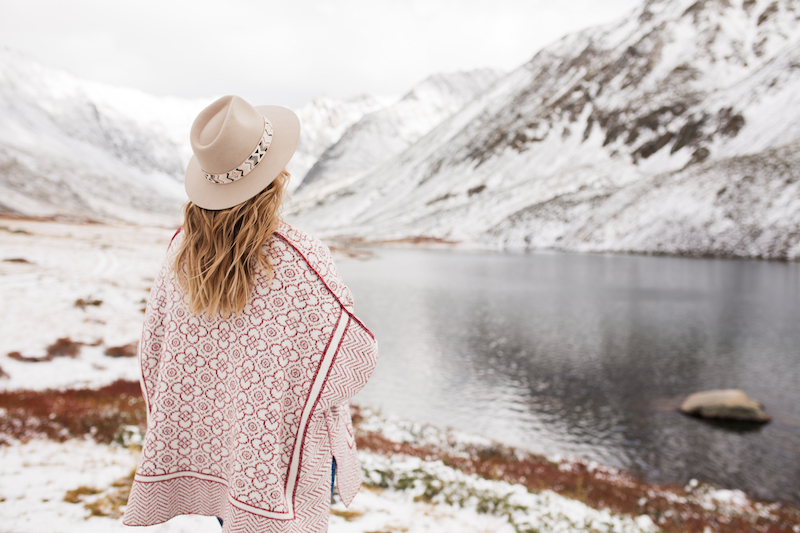 Latest Articles
Check out the latest news of soulful perspectives, techniques and soulful action for change.
Manifest Big Ideas Cheat Sheet
Stop waiting for the right idea to pop in and take the steps towards manifesting it today!
5 Tips on Being A Happy Parent
Gentle reminders to be the happiest version of ourselves and in a state of balance and joy with our children.
Live aligned to your human spirit and create your New Way of Being.
Apply a spiritual and wholistic approach to manifesting so that you can create a life that is fulfilling and naturally aligned to your spirit.
Take advantage of my free discovery call tfor clarity on how my coaching can help you.